4 Reasons you may be denied entry to the USA
The top 4 reasons you may be denied entry to the USA are: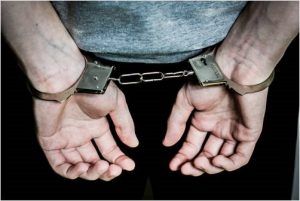 #1.  You have a criminal record (or you admit to having committed a crime) that makes you inadmissible to the United States.  Common excludable offences include crimes of violence where harm was intended, drug offences and crimes of dishonesty.  There are exceptions.
#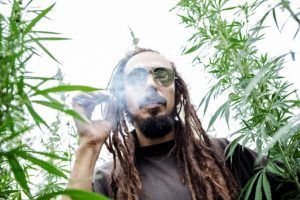 2.  You admit to using a banned substance as an adult that is not medically prescribed. Border Guards have been 'cracking-down' on this to send a message to Canada that they don't approve of our pending changes in marijuana laws.  The crack-down also increases their list of excludable people who must now apply for U.S. Waivers for legal entry to Canada.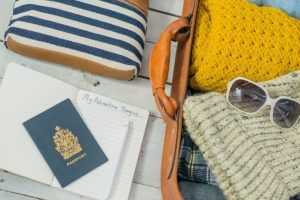 #3.  You do not have the proper travel documents.  Canadians must travel with a Canadian Passport or enhanced Drivers' License. People with criminal records may be required to travel with a U.S. Waiver (which normally takes upwards of a year to be granted for most applicants and longer for more serious applications).
Non-Canadians will also need to travel with a Passport and depending on the country they are travelling from may need to apply for a travel visa in advance of travel.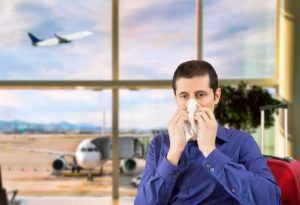 #4.  You are sick.  You could be denied entry to the USA due to medical reasons.  You may need to talk to U.S. Customs and Border Protection for advance permission to travel.  This might be remedied if you have a medical letter from your doctor indicating you are not at risk and/or you have proof of sufficient medical insurance to cover any costs that may arise while in the United States.
For a free consultation on criminal inadmissibility, please contact us.