FREE STUFF
Not sure where to start?  Download your free guide below. If you have any questions, please call for your free consultation.
---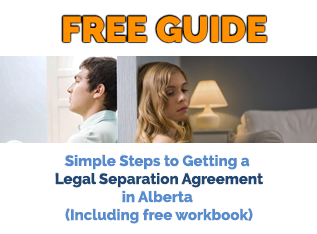 Includes:
Checklists of Things You Need to Gather.
Answers to Frequently Asked Questions.
Links to Free Resources Including the Online Parenting After Separation Seminar, Child Support Calculation, Spousal Support Calculations and More.
---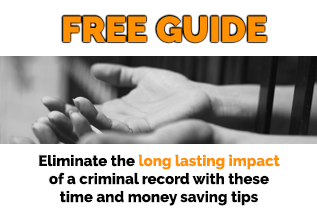 Learn About:
The Parole Board's Discretionary Power to Deny Your Application.
Money & Time Saving Strategies.
"Good News" for people convicted prior to March 13, 2012.
---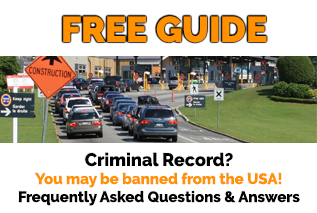 Hot Topics Including:
Types of Convictions that will Get You Banned From the USA and What to do About It!
False Information Circulating the Internet.
And More!
---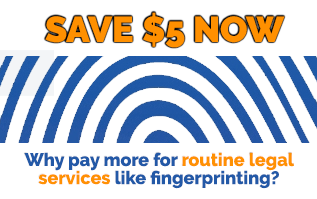 Calgary's longest Running Fingerprint Agency:
Download Your FREE Coupon Today!
---