"New immigrants are choosing Alberta because of its strong economy, its strong communities, its strong public services" — Paula Simons, Edmonton Journal
The Alberta Advantage. This is a term the rest of Canada has used to describe Alberta's relatively low cost of living, low unemployment rate, and relatively low taxes. I'm not sure Alberta still has an 'advantage', but it's still a great place to live. Perhaps this is the reason Alberta, and Calgary, in particular, has experienced such a large influx of newcomers. So much so, that in Alberta, we now have a larger number of immigrants than a more traditional landing city like Vancouver!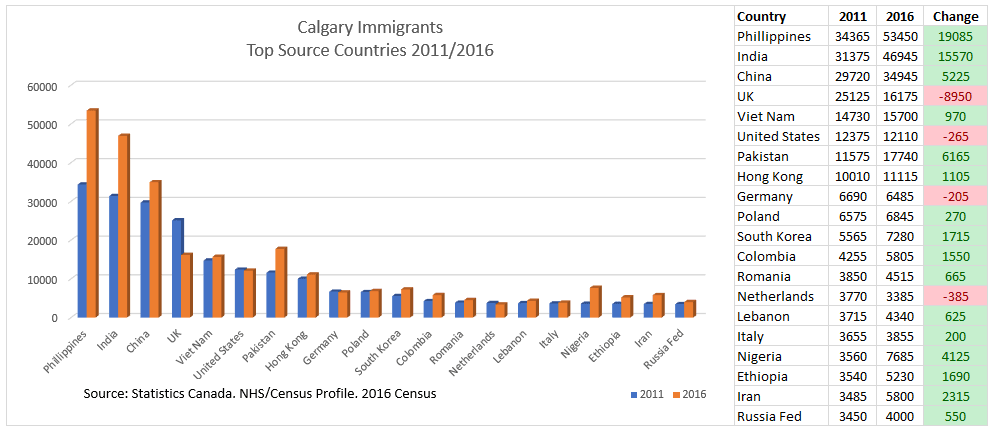 In 2011, 8.8% of Alberta's population or 313,880 immigrants accounted for 26.2% of Calgary's population. That number has since grown in 2016 to 10.17% of Alberta's population, and 29.44% of Calgary's population.
So why specifically has immigration to Calgary increased so much?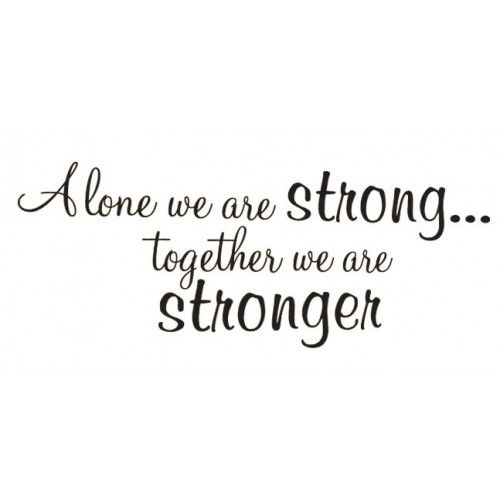 Despite the economic prosperity that is promised in Calgary, I would like to believe that the reason Calgary is a favorite for new immigrants is because of the sentiment of its citizens. Calgary's former slogan was "Heart of the New West" and is now "Be Part of the Energy". We have always welcomed strangers as friends, and do our best to make them feel at home.
It's a good thing too! There have been many influential immigrants who have come to Calgary and started a business, created jobs for locals, and started charities all to give back to the community that welcomed them.
Fingerprinting for Newcomers in Calgary
Here at Canadian Legal Resource Centre, we see first hand just how multicultural Calgary truly is. Last year of the near 6400 people we fingerprinted, 1365 of those applications were for applications involving Canadian Citizenship, and 1238 were for Permanent Resident applications.
We are proud to do our part in welcoming new comers to Calgary, and assisting them with their fingerprinting needs.
Celebrating Multicultural Diversity
June 27th, 2019 is Multicultural Day in Canada. The following events are being held in Calgary:
Multiculturalism Day 2019
Thu., Jun. 27, 3:00 p.m. – 9:00 p.m.
The Genesis Centre-7555 Falconridge Blvd NE #10, Calgary, AB
Canadian Multiculturalism Day Forum
Thu., Jun. 27, 11:30 a.m. – 1:00 p.m.
328 Centre St S, Calgary, AB